About
The Fédération Française du Prêt à Porter Féminin (French Federation of Women's Ready-to-wear) represents the French fashion brands and helps them to develop through innovative, eco-responsability, business activities in France and worldwide, and since more than 15 years to develop in China, through BtoB meetings in Beijing, Shanghai, Shenzhen and Guangdong, and through fashion trade Shows, Chic Beijing/Shanghai and recently Showroom Shanghai…
Despite the difficulties linked to physical travel abroad, the Federation, with DEFI, maintains its support for China, and launches Market Access China, a 100% digital fashion meeting between French brands and Chinese showrooms, distributors, retailers and business partners. Its 1st and 2nd editions, on last March and September 2022, were a great success: more than 250 Chinese showrooms and buyers were connected and exchanged with a selection of French premium fashion brands during 2 days' live sessions.
Discover French brands and increase your portfolio without traveling !
To discover the next edition's new brands' selection (lookbooks, wholesale prices, company profile etc…) and to attend the online event, Market Access China, please register on our website or on our WeChat account.
A très bientôt,
Mode in France team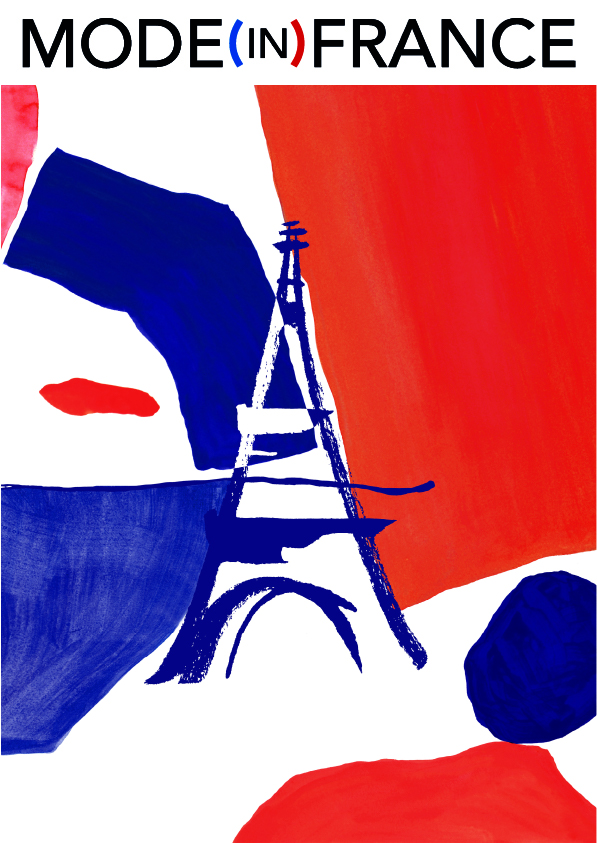 Our partners: